VIP Hot Tub Pass Flash SALE!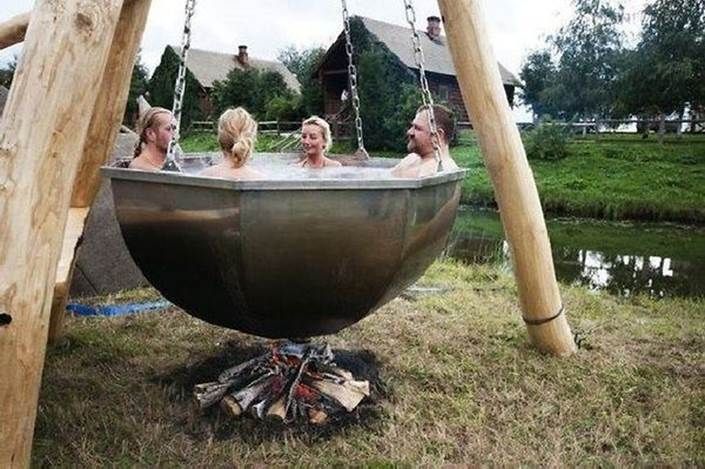 A limited number of VIP Hot Tub passes are available RIGHT NOW!
You've heard of the nearly-mythical VIP Hot Tub and now you can experience it for yourself!
Each VIP pass allows access to the hot tub during the hours of 2am-4am on Friday or Saturday nights. We recommend Friday because it will be hippie stew by dawn Saturday.
Passes are $150 each, payment accepted in BitCoin, Doge and Shib.
Location of the hot tub will be disclosed to VIP pass-holders prior to event.
Offer expires at midnight.