Join the Art Grant Review Committee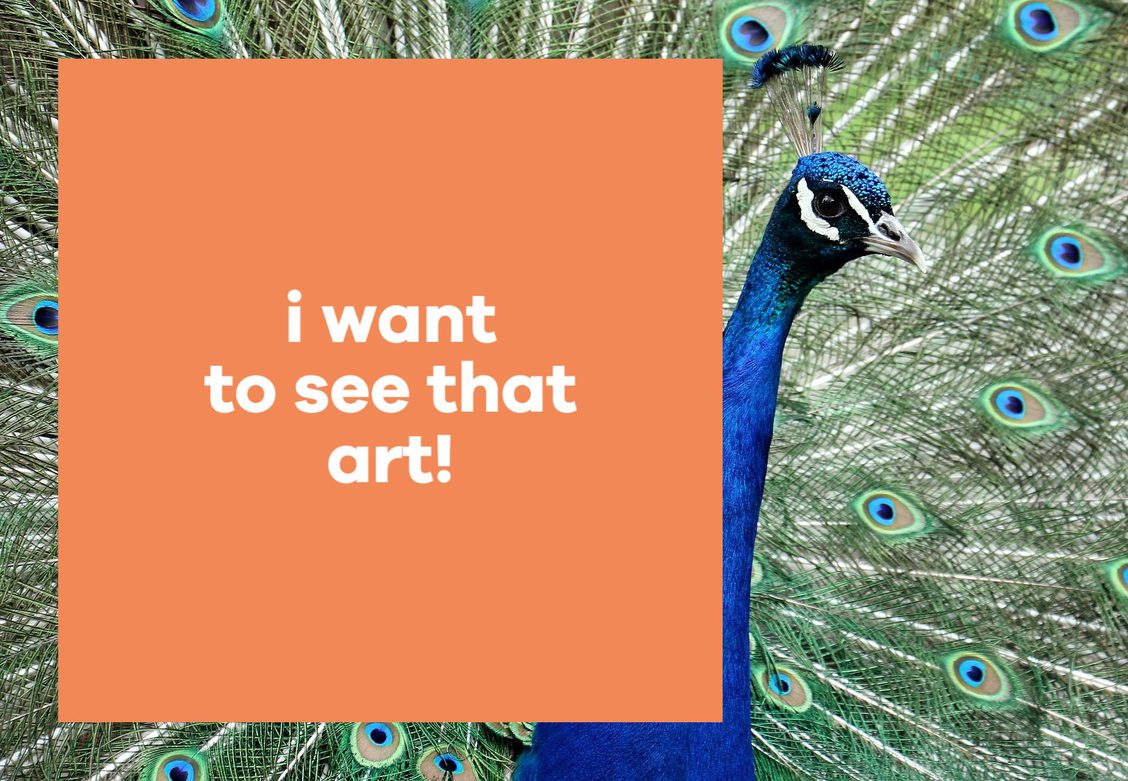 After the art grant applications close, we need community members to help review submissions.
Joining the review committee is a non-leadership role that help decide which art grants are awarded and how funds are distributed. Mostly, it's our way of having more community input on how funds are distributed for art!
The committee will meet on the evening of Thursday, February 9th, with additional dates for possible overflow discussion and Round 2 applications.
Volunteering for the Art Grant Review Committee:
counts toward your Volunteer Ticket Reserve Program hours
means you get to preview all the awesome art!
is a fun way to spend time with other burners while winter is winding down!
To see everything entailed and volunteer, see the Art Grant Review Committee application.