Listen to the WWW Guide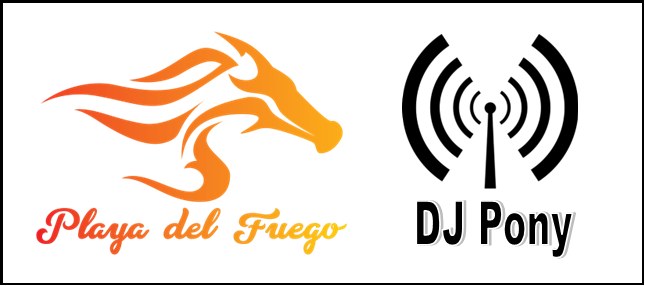 DJ Pony's broadcast of the What Where When and the PDF Survival Guide are available online!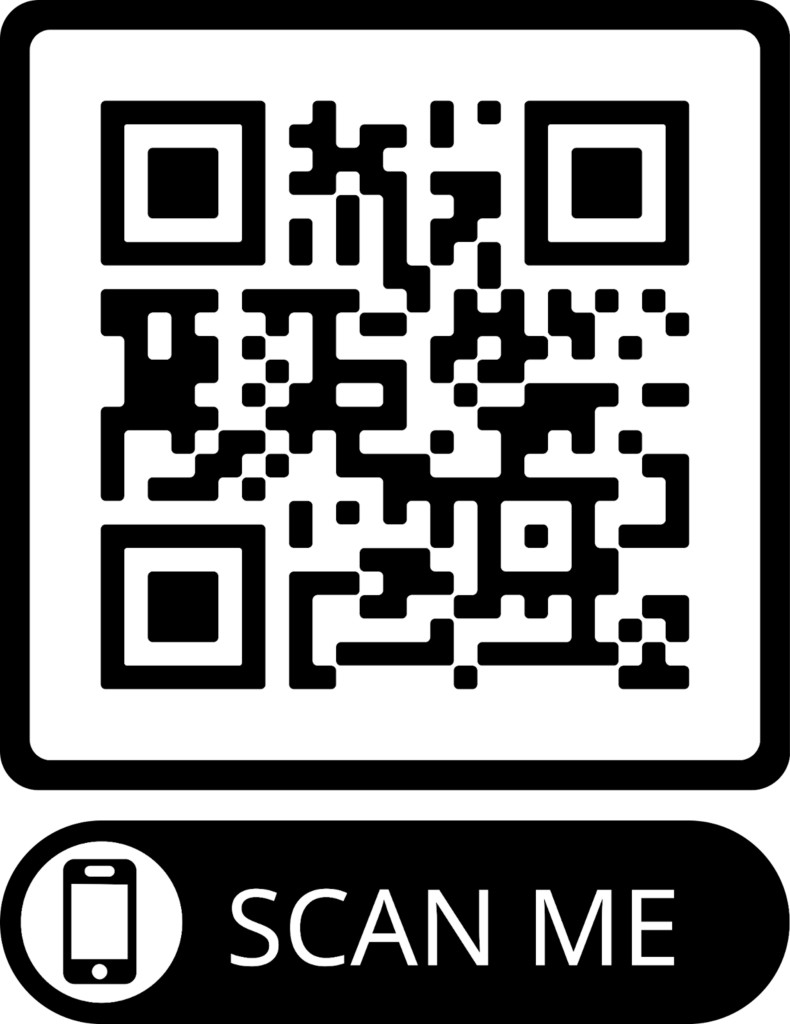 These links will take you right to DJ Pony's secret secure bunker in cyberspace!
You can listen to and download the broadcasts, which are available both by day and broken up into individual tracks by event. Theme Camps and fellow DJs, this makes it easy to find the specific announcements you might be looking for so you can play them at your camps and promote your events.
It's up to all of you fine ponies to bring the broadcast to the playa by tuning in and playing it, so please help us spread the word.