MOOP & Recycle Report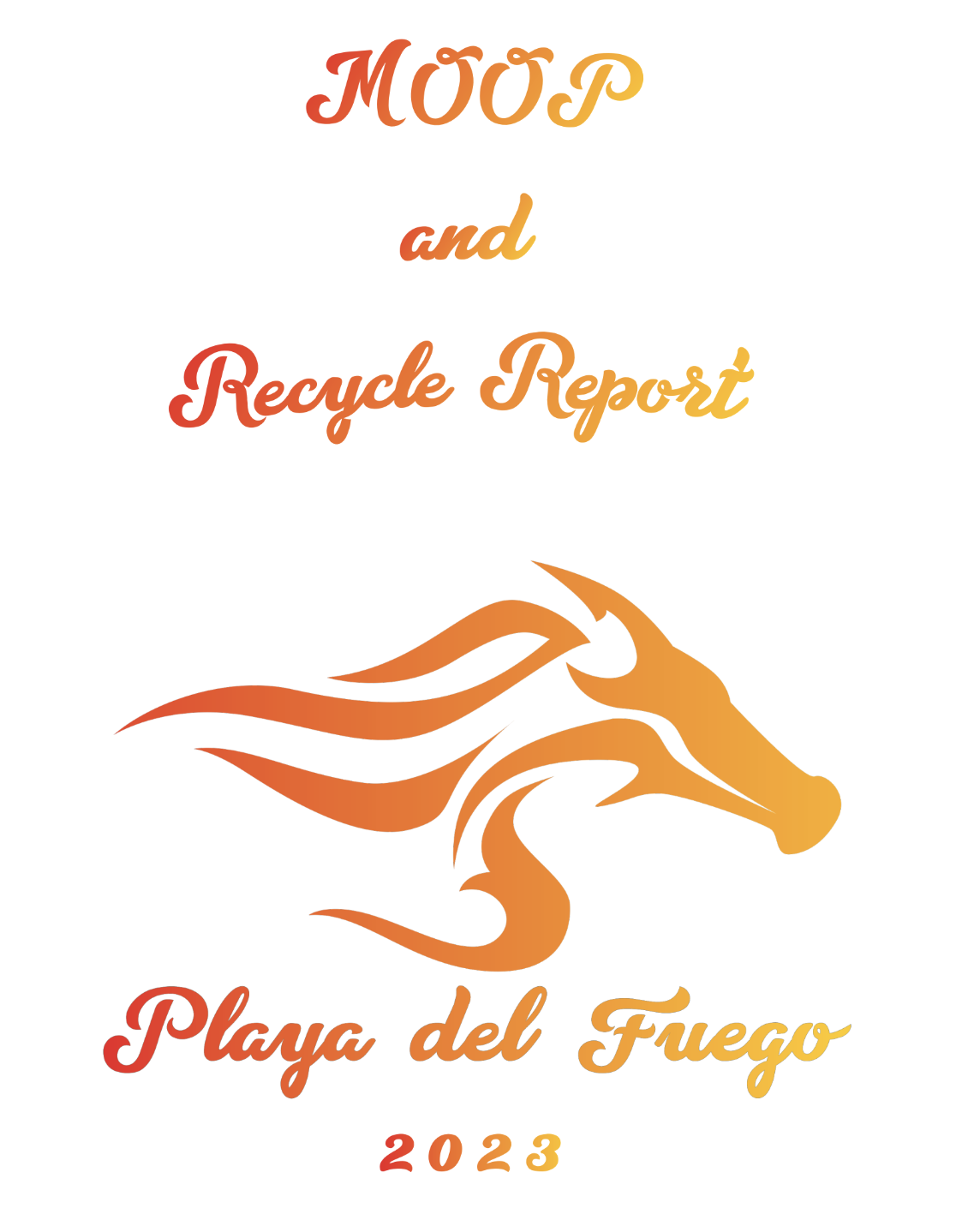 For the first time this year, participants were able to log where and when they collected Matter Out Of Place thru the Rubbish – Love Where You Live app/website.
Thanks to Genie for compiling a report of the results, and for recycling deposit containers to raise money for next year's art grants!
View the MOOP & Recycle Report in a new window.